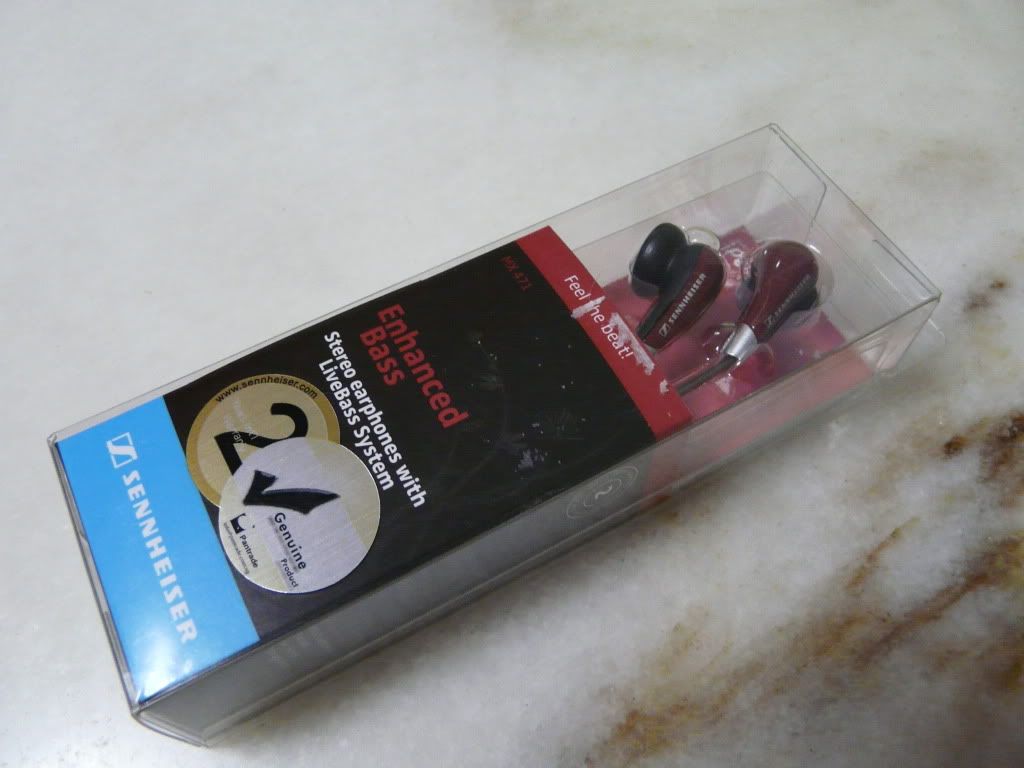 [REVIEW] Don't ask me why, but I have never be a fan of the in-ear canal type of earphones. Maybe it has something to do with my character. I am a traditional guy through and through and I prefer earphones that rest nicely in the outer area of my ears. This preference for tradition means I am choosing from a very limited pool of earphones in the consumer electronics market.
Today most consumers prefer in-ear canal earphones because by squeezing the earbuds into the ear canal, the bass will be heavier and less noise from the environment will filter into the listening experience. Hence in recent years, we seem brands like Shure and Bose producing premium ear canal-fit because this type of earbuds produced superb audio experience. And more importantly, it seems that most consumers don't find earbuds in ear canal a uncomfortable setting like I do. 
Because the trend, less and less non ear canal fit earphones are produced over the ears and it is, as I can testify, very hard to find a top range, or even mid range, pair of traditional type of earphones. The likes of Sennheiser, Sony and Creative do have some products of such nature but in general I do not like their quality and design since these manufacturers mainly focused on ear canal fit. (Senniheiser has some really good ones at nearly a hundred dollars, I obviously didn't go ahead with it.)
It was against this backdrop when I saw Sennheiser MX 471 at Epicentre, 313 Somerset branch. It checks all the boxes for a pair of earphones that I would buy; It wasn't a ear canal fit, it is a mid range product and it is made by Sennheiser.
MX 471 is ergonomically designed for ladies and those with smaller ears according to Sennheiser. (I have small ears.) But what's more important than producing quality audio performance. Sennheiser's Live Bass system sounds good.
Specifications:
Frequency response: 18 – 20000 Hz
Impedance: 16 Ω
Sound pressure level: 119 dB
And so I bought it at S$42 after a 5% Epicentre membership discount. MX 471 comes with ear pads, sleeves and a very useful storage pouch.
The design is modern and classy. The gold stripes design is unique to each pair (according to Sennheiser) and the cables are of good material. Not the rubbery kind that will tangle easily.
 
And indeed, they are really comfortable for my small ears.
The audio performance is certainly up to scratch. Still not comparable to the premium (not the China brands) ear canal fit earphones fit. But it is certainly punchy and packs in very good bass. And certainly MX 471 performed much better with songs of strong bass than outstanding vocals. While the treble is not on the high side, I think the overall experience is what I would expect from Sennheiser. 
I think at the end of the day, earphones designs should be a balance between comfort and audio performance. MX 471 is a good fit for me, and maybe for you too. 
Link - Official Product Page