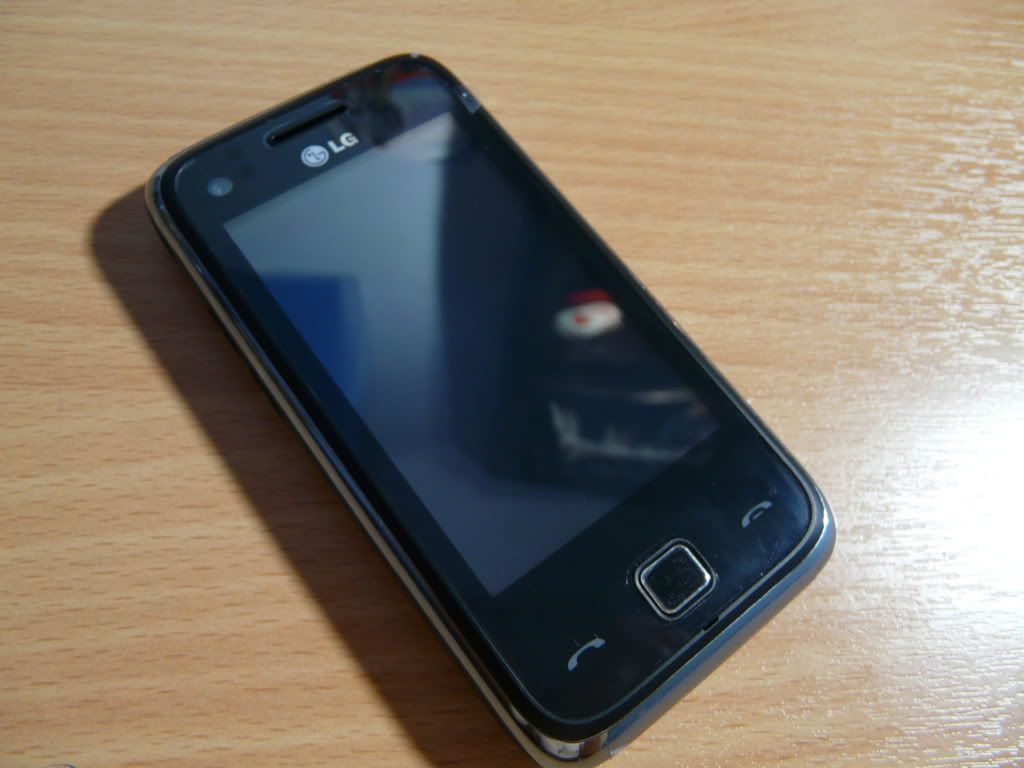 LG GM730 Eigen has hit SG!
LG has kindly pass us a retail set to check their latest fray into the smartphone market. Before we got into a review, I tested it out and got a few shots of this little shiny creature.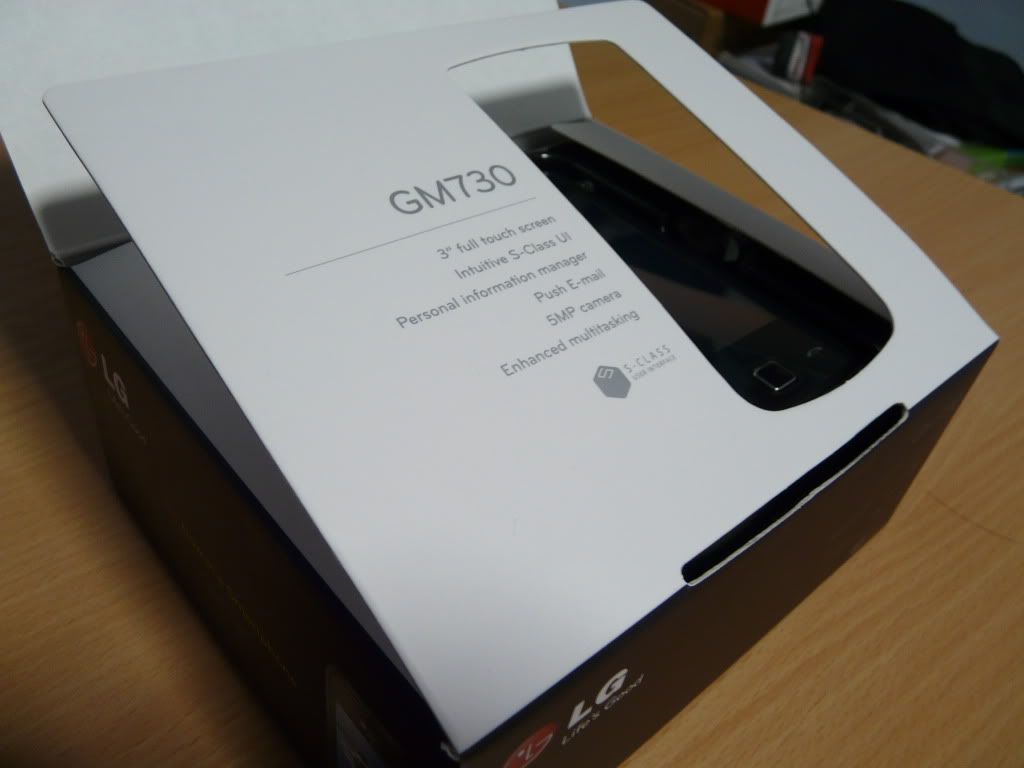 After 10 minutes to fooling around on the phone, I have got to admitted this is a remarkable improvement from LG Viewty. I have experienced the touch mechanism on Viewty and GM730 Eigen is in a different league altogether. There is tactile feedback as usual but this time it is much more responsive. And the engineers at LG did not stop there, see the square button at the bottom of the phone? It served as a scroll pad, for those who still cannot live with the scrolling of touch screen phones, this is a welcome feature.
The LG developed S-Class interface, overlaying the Windows Mobile 6.1, is refreshing as well. Intuitive is the word to describe here but some odd designs here and there. There is a on-screen qwerty keyboard by the way.
Next up, the camera. Looking sharp on its 3" LCD. And yes, there is autofocus. Moving on, GM730 Eigen is LG application store compatible. It seems that I will be given credit to download some to try though. Nice.
A quick last words: The interface is responsive, one of the first few qualities a full touch screen phone should have. Price tag? Singtel has put it up at S$468 for a basic 2 year contract.
A longer review coming this way… Watch this space.