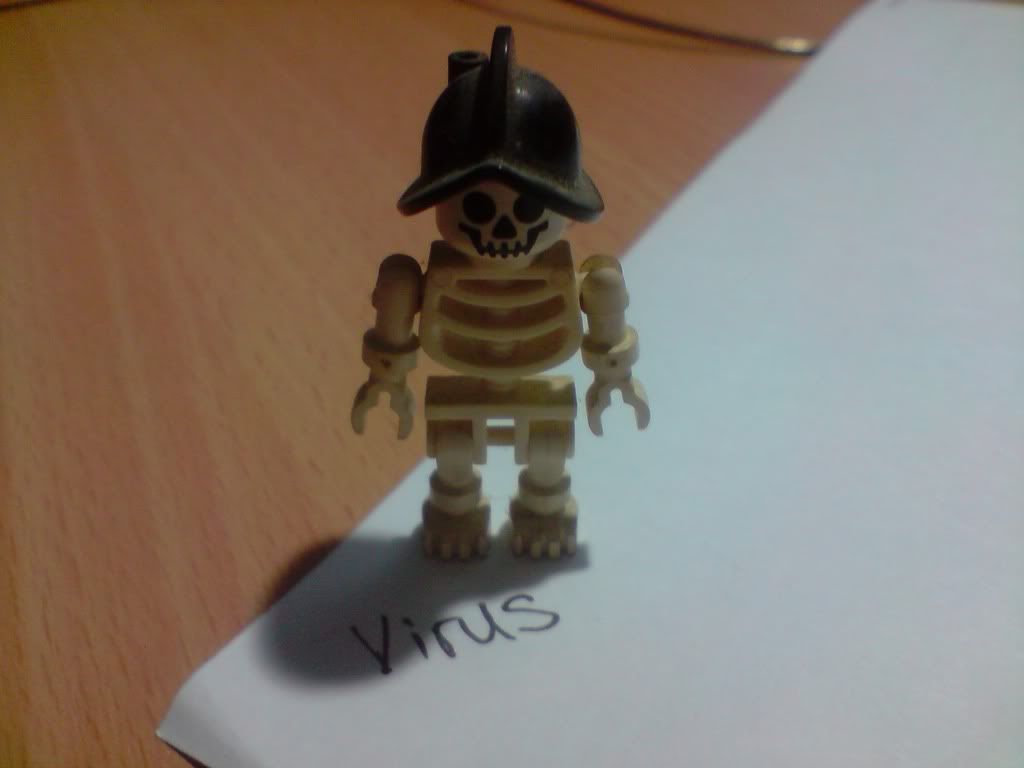 Sorry Folks! Have not been updating regularly because its getting really busy for me at times. Working, fixing my server and of course enjoying myself during the holidays.
And my inspiration for this post is... my office. Its incredibly difficult to find any office computers without Anti-Virus protection. I kid you not. I guess my next 4D win is not too far away.
Hence I decided to get a free commercial Anti-Virus for my office computer.
AV-Comparatives.org
is founded on the mission to compare the effectiveness of the different Anti-Virus softwares in the market. They offered detailed and useful results.
Head over to find out if your Norton is the best among all.
PS: Photo taken with LG KU990 and I thin Norton users will be disappointed.