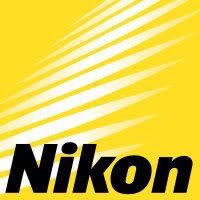 The great Nikon Sales is on! My pick of the COOLPIX collection is certainly P60. The ISO aside, 5x optical zoom and image stabilization plus being AA-battery compatible is really ideal for me. And a price tag of S$399 seems very reasonable.
I am currently a satisfied Nikon camera owner. My old E5200 is still working in a good condition and takes quality images. Which is why I always say megapixels is not the world.
Promotion is from 29 May till 30 Jun in 2008.
I think PC Show 2008 should  still see the similar pricing.